Attend anywhere you are
Bag making training courses, tailoring courses and more vocational training programs are now available at your fingertips.
You can balance life's competing demands, like work and childcare, while developing your skills in an online vocational program. Develop new skills today that will build the foundations for you to earn more money.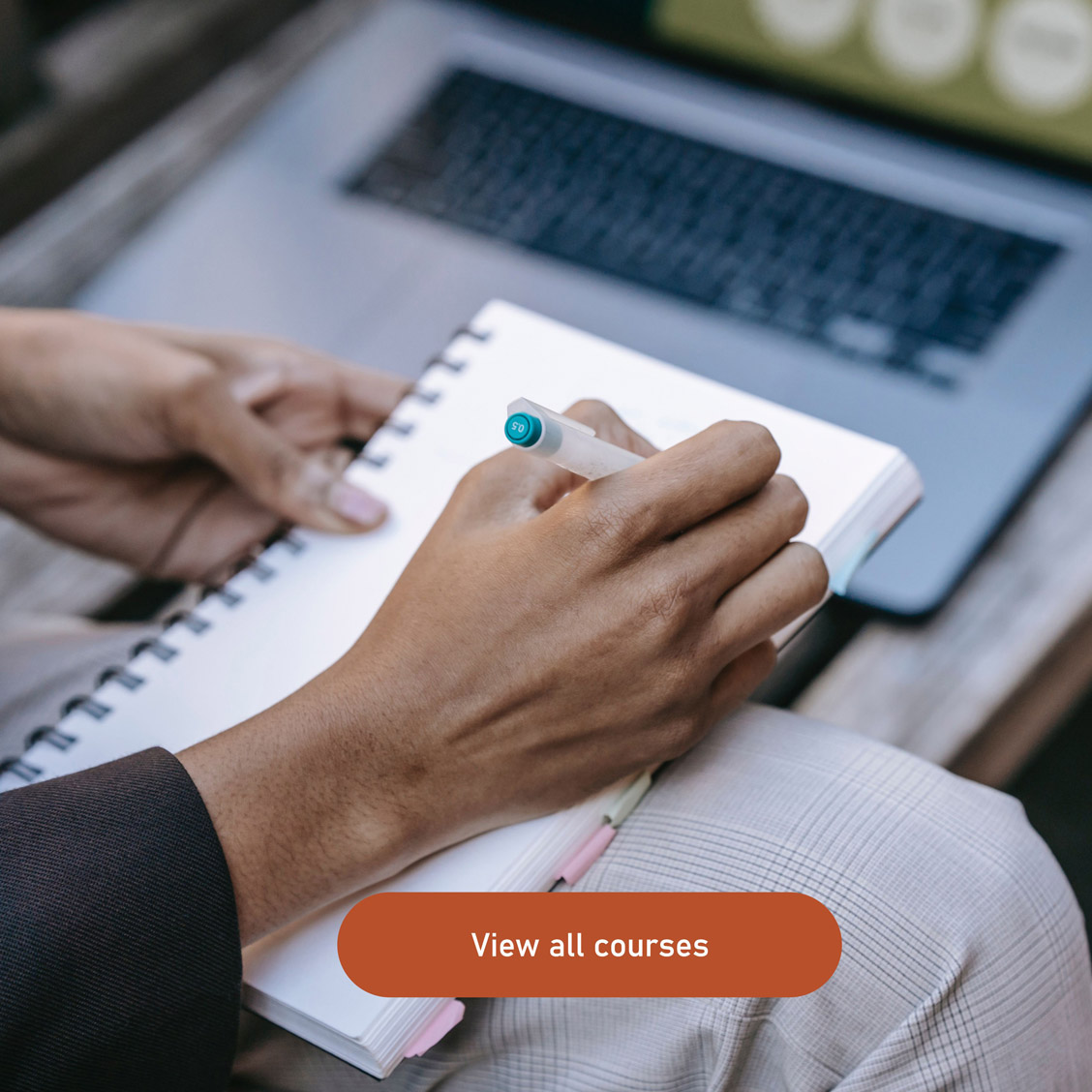 Learn
Learn quickly and easily how to create Handbags, shoes, jewelry, backpacks and much more at your own schedule. Our courses are divided into easy to follow sections with lessons that are 2-3 minutes long.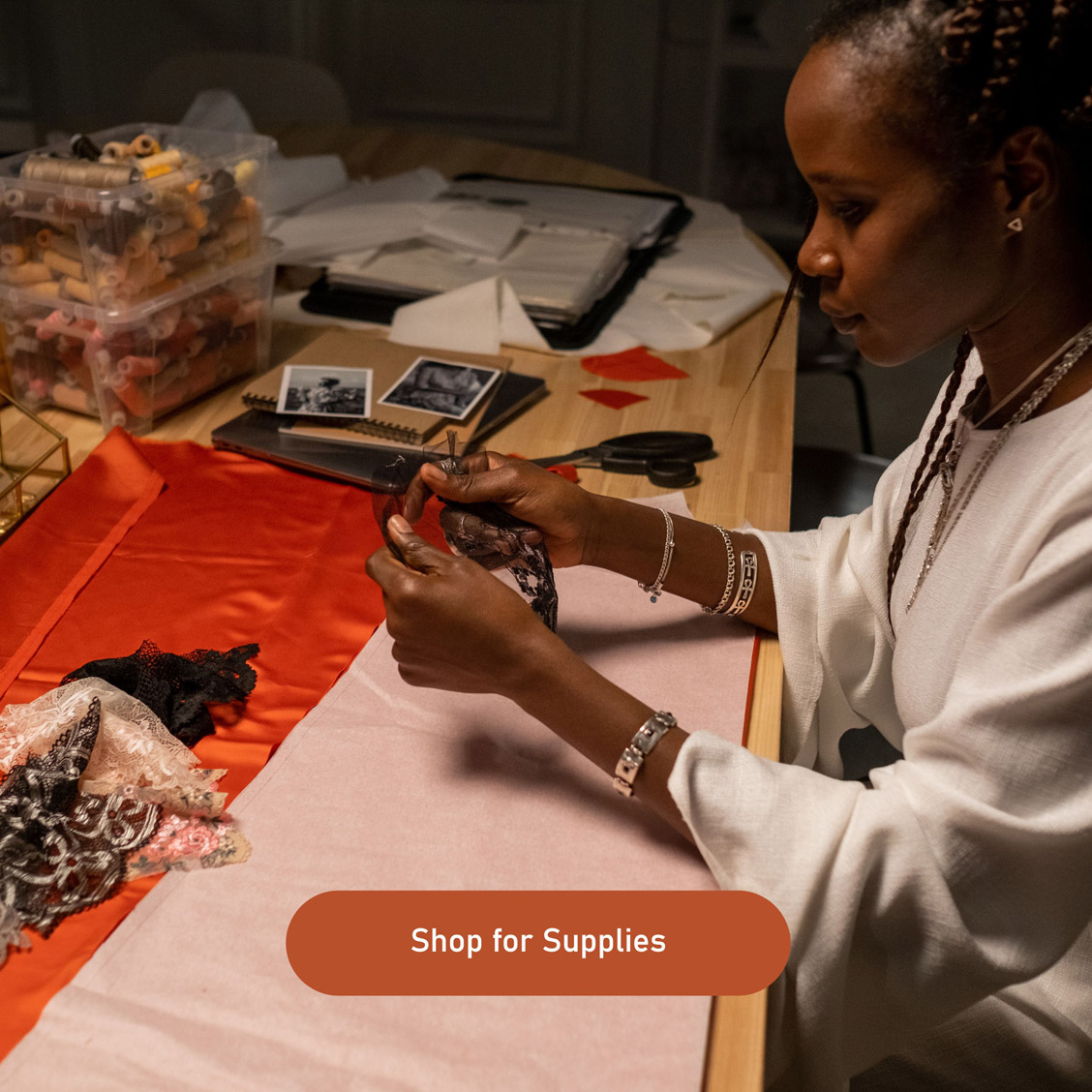 Create
Visit our website and shop for all you need to design and produce your own designs. We sell new and used sewing machines, a wide variety of fabrics and other fashion accessories, all available in one location.
Empower yourself with a New Skill Today!
Explore new skills, deepen existing passions, and get lost in creativity. What you find just might surprise and inspire you.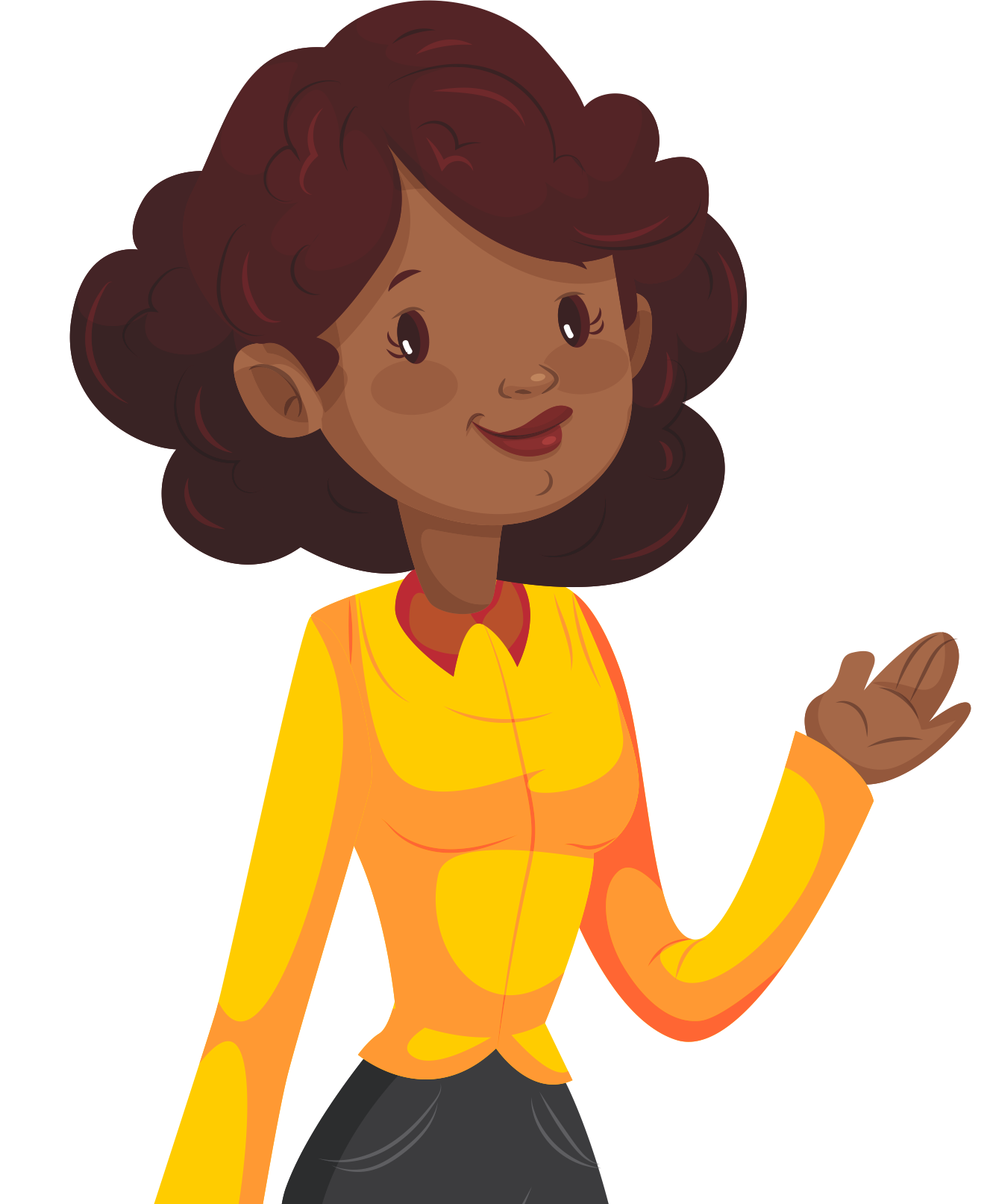 I will be your guide during this new journey to developing and expanding your knowledge. We have brought together several expect instructors to educate you on the best tools and techniques to create and develop different items.
You can become the next Deola Sagoe or even Michael Kors all from taking this first step.
Check your inbox to confirm your subscription